S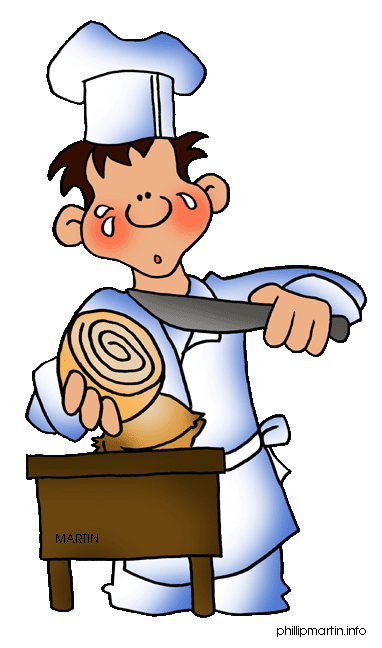 eptember 19-21 - Iron Chef- French Creek  State Park
It's our annual Iron Chef camping trip at French Creek State Park on September 19-21st.  Similar to the popular "Iron Chef" television show, you will be challenged to learn more and perfect your cooking skills! A variety of cooking methods will be used. And, a secret ingredient will be added to each meal.  Points will be tallied and prizes will be awarded.  We will also be starting a round of sessions for the cooking merit badge at this camping trip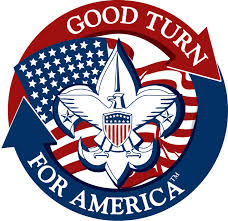 September 27 - Annual St. Vincent de Paul Clothing Drive – St. Joseph's Church Parking Lot
The St. Vincent de Paul Society works to relieve individuals of struggles with poverty, suffering and loneliness. From food programs to shelters for abused women and children to disaster relief, St. Vincent de Paul works every day to make our country a better place. You can make a difference by helping the St. Vincent de Paul Society to collect and pack their drop off truck with donated clothing and household goods.  Bring a camp chair.  This counts as service hours if you need them.  Sign up for as many shifts as you'd like to work.
October 17-19  - Ranger's Challenge – Camp Horseshoe
Test your wilderness survival skills during this patrol based competition to determine whose the toughest (than a ranger).   Diversified, strong scout skills will be the key to win. A unique program is guaranteed but as in years past most activities will remain a mystery until you arrive!
August Beach Camping - Historian's Report
In August, we all came to Beach Camping at Cape Henlopen with our families. As the troop custom for Beach Camping, there was a bike ride that had a fishing dock as one of its destinations. True to the name of the camping trip, the troop went to the beach, where the waves were high. The 2014 Family Beach Camping was a camping trip to truly remember.  –Matthew L., Troop 2, Official Historian