Summer Camp 2015 – Camp Horseshoe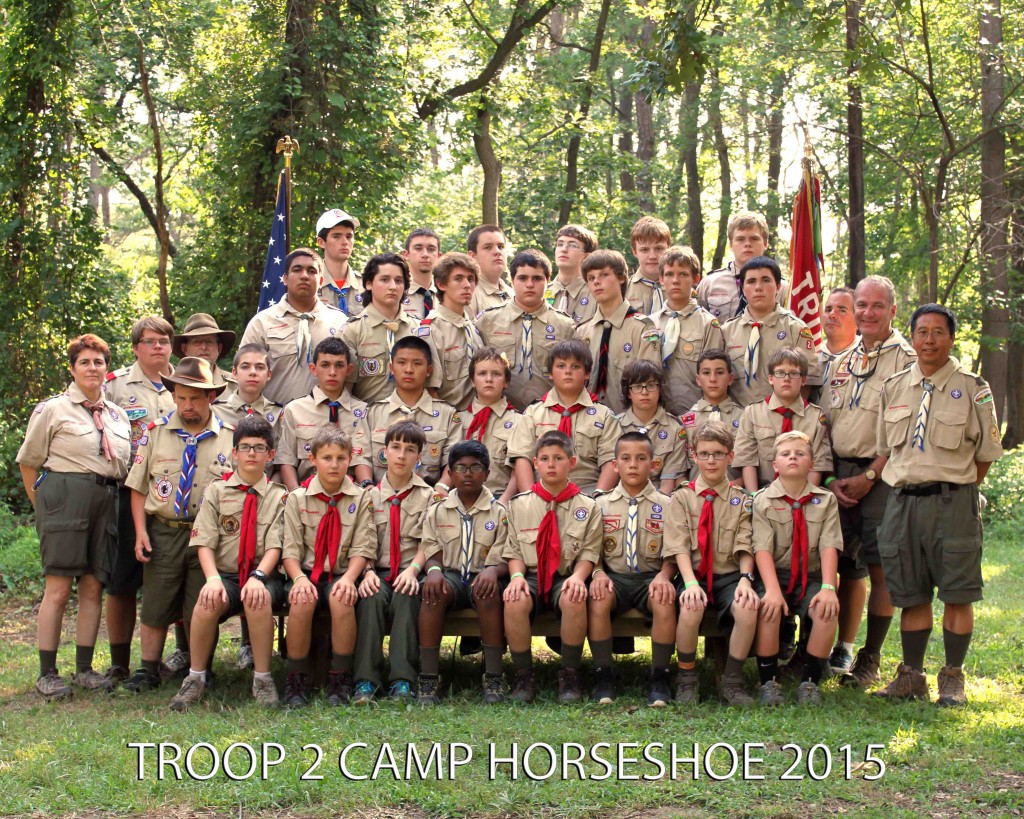 From July 12 to July 18, the scouts of Troop 2 went to Camp Horseshoe for Summer Camp. The new scouts went to several merit badges and attended a few fun activities after dinner. These merit badges ranged from the outside coolness of Swimming and Lifesaving to the studious, indoor badges such as Enviornmental Science and Programming. Every morning, the scouts went to the pool for Polar Bear (do it again) to wake up. The food was great (except the mac and cheese – if it isn't mortar). On Wednesday, the scouts cooked their own food for all three meals. On Thursday, the scouts went to open swim to cool off and, late at night, ate pizza and ice cream. On Friday, they all went tubing on a creek close to the campsite. On Saturday, their family got to visit. On Sunday, the Troop left camp. All in all, it was a great week for the scouts of Troop 2.
 Matthew L. – Troop 2 Historian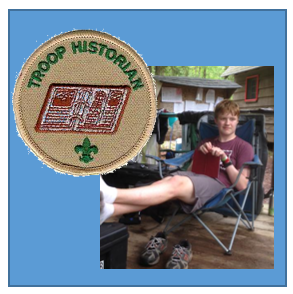 Please see calendar for latest Troop 2 updates.